Indian Institutes of Technology are considered as one of the most prestigious engineering institutes in the country which produce high quality engineers in the world. Students possessing high intellectual capability clear IIT-JEE which is gateway to the premier tech institutes. Nowadays, the premier tech institutes, which have rejected Union Minister of Human Resource Development Kapil Sibal's ''One Nation One Test'' proposal, became a part of discussion in media.
Upset with the HRD ministry's proposal for a common entrance exam for admission to IITs and other centrally funded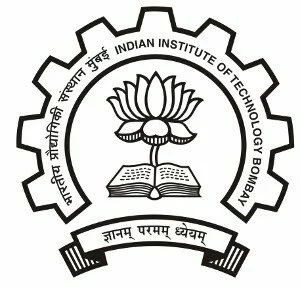 engineering colleges, IIT Kanpur, IIT Bombay and IIT Kharagpur decided to conduct their own entrance exams from 2013.
A group of IITians met Prime Minister Dr Manmohan Singh expressing concern about the dilution of autonomy of tech institutes due to the HRD ministry's proposal. Dr Singh assured them that there will be no compromise on the autonomy of IITs.
But the question arises: will the HRD ministry's plan to scrap the multiple entrance exams with the introduction of a common entrance exam for admission to IITs, IIITs, NITs reduce the influence of coaching industry? Will the ministry's move address the concern of poor students who can not afford expensive coaching classes that prepare aspirants for entrance exams viz. IIT-JEE, AIEEE.
In my opinion, lack of quality education at schools and a shortage of quality teachers have led to the growth of coaching institutes across the country. In a bid to stem burgeoning coaching centres, the ministry needs to improve the quality of education at schools. This can be achieved by recruiting efficient teachers and strengthening school infrastructure.
I do not buy the ministry's argument that the multiplicity of entrance exams has led to stress for students and the growth of coaching classes and a common entrance exam is a panacea for all ills. No survey in the world has proved that multiple exams cause stress in students.
Pages: 1 2 3